Great review! Really enjoyed your insight on this impressive iteration of G1 Megatron.
I hope you don't mind if I plaster a few pics of this bad boy plus give a few comments...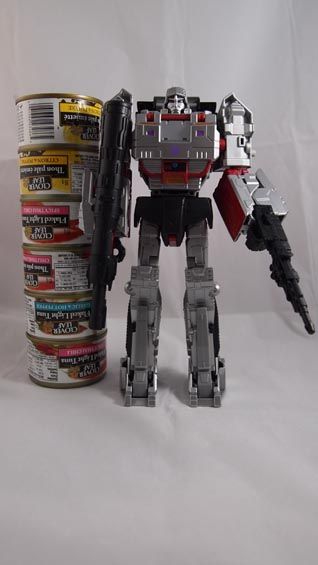 First off, the all ubiquitous Tuna Standard states Megatron at a bit over six cans of tuna high and coming in at a 316 grams (Leader class Jetfire is 295 grams). Which is pretty decent.
I really like the tank mode and I mean really like. So much so, that I will pick-up a Armada Megatron and keep him in tank mode if I ever catch him on sale.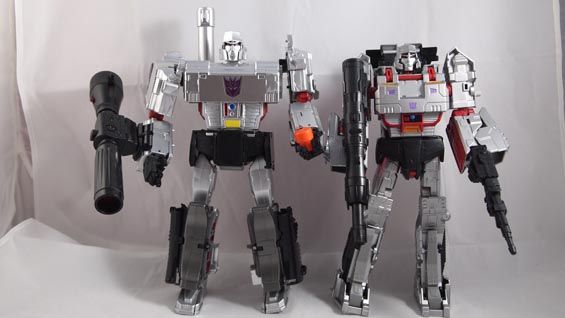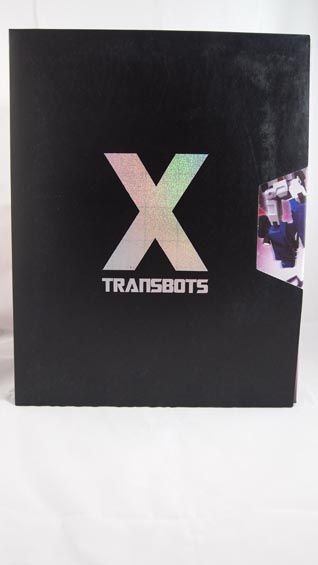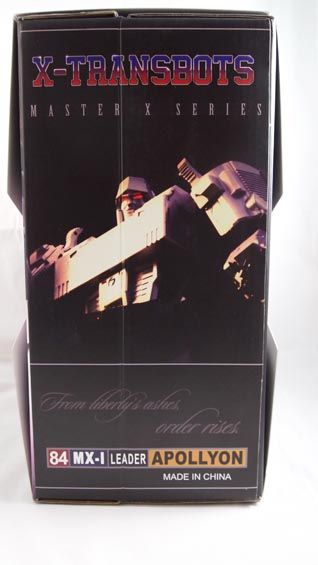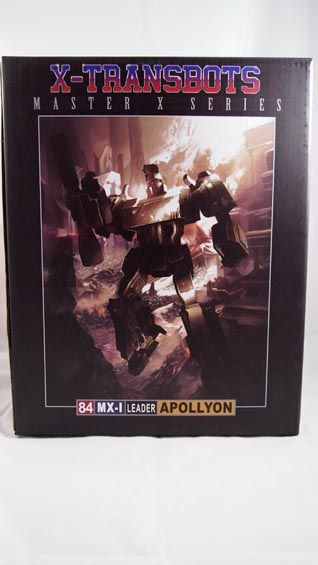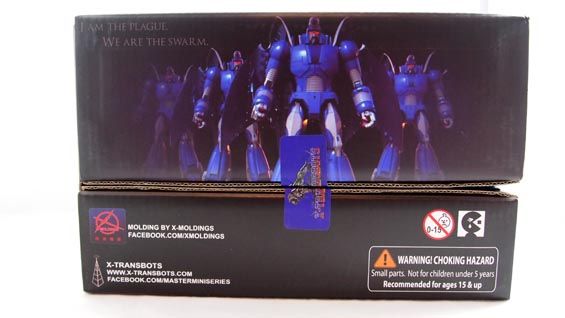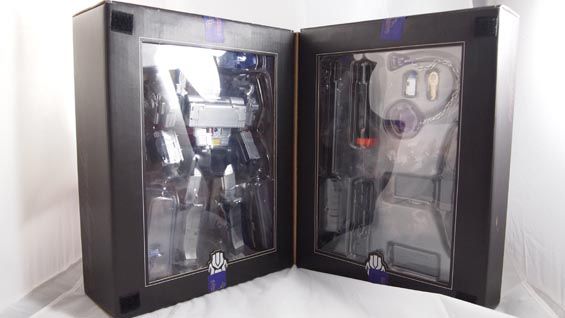 Now we have to make a comparison to X-Transbots Apollyon. While Apollyon has super awesome packaging compared to Hasbro G1 Megatron (and I suspect the majority of the cost of Apollyon was the packaging), I like G1 Megatron for what he is, a well-designed (not perfect) and fun to play with toy.
While I like Apollyon and I have not encountered some of the problems others have with him, I seem to like playing with Hasbro Megatron a lot more.
And between the both of them, I like the head sculpt more on G1 Megatron and the additional third party enhancements will make a good Megatron into a great one.
As an aside for those that have G1 Megatron, did you apply his tribal tattoos to his chest?
Where's Prime? These orange safety tips are for pussybots. Prime can put one of these on his ion blaster.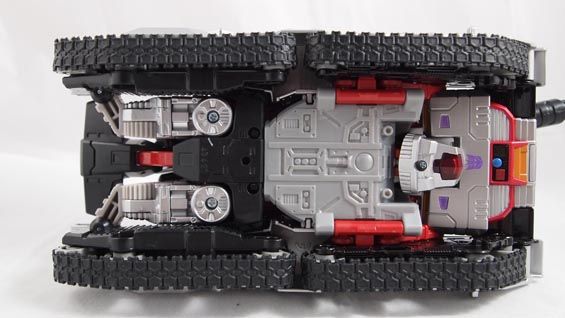 Peekaboo, I see you...