Thanks go to Cybertron.ca member C-Spray for pointing out that the new
Rescue Bots Optimus Primal
toy has been released in Canada! The initial sightings were made at Target and Walmart stores in Ontario & Manitoba.
As well other new
Rescue Bots
products have been sighted as well including the 'deluxe' sized
Heatwave
the Rescue
Dinobot
, as well as the smaller dinosaur versions of Heatwave &
Blades
and numerous other smaller Rescue Bots figures and playsets.
Share what Transformers are being sighted in your area in our
Canadian Transformers Sightings Forum
__________________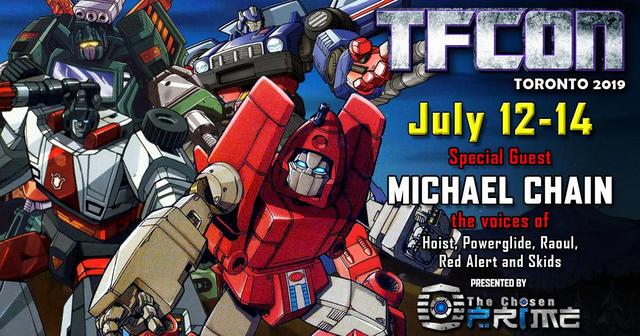 TORONTO TO HOST TRANSFORMERS 35TH ANNIVERSARY EVENT
Special guests include Blu Mankuma the voices of Tigatron and Tigerhawk in Beast Wars and Michael Chain the voices of Hoist, Powerglide, Raoul, Red Alert and Skids in Generation 1.
Visit the
TFcon Website
for all the info!!!!!