Quote:
Originally Posted by
Kimcheese
Man I know what that's like, had a similar experience with another Soundwave getting mixed up with a different figure. Was sort of surprised by it but he ended up becoming a beloved part of my collection anyway.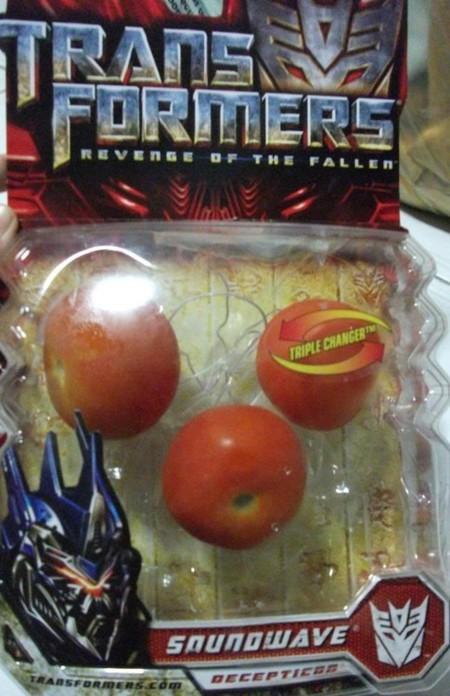 That's hilarious and sad. Obviously that was a dirtbag doing a switch, which is of course completely different from this situation, but a hell of a picture just the same lol.