Cross posted from TFW
Right now, with TFcon done, I am in a bind, but I am going to post this list.
This is not a complete list, and is from my records that I keep. I did manage to find a couple of the items on my list this weekend (scratch through)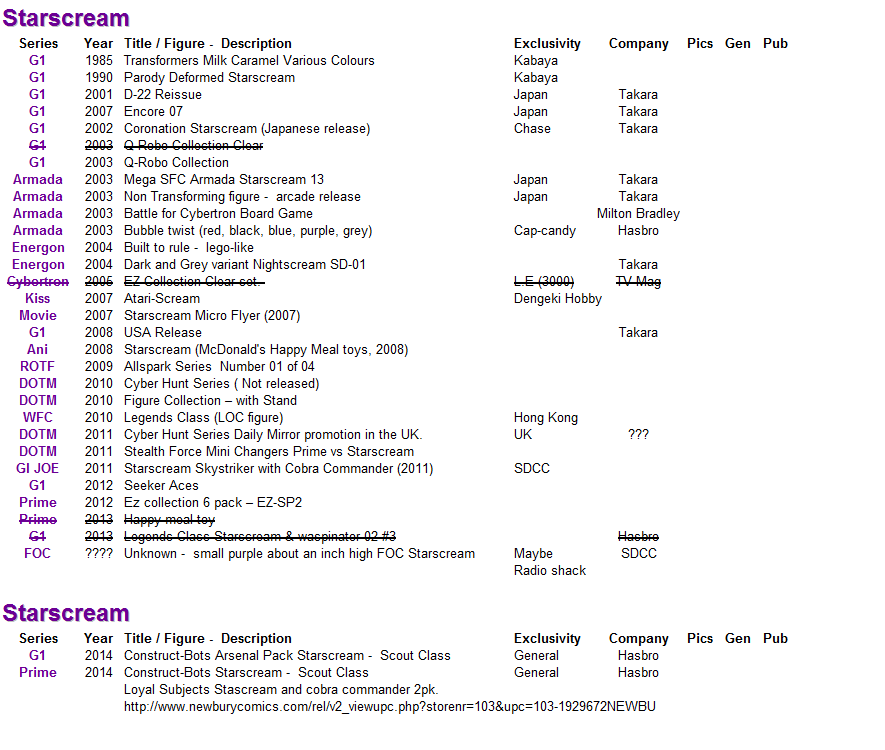 Some of the figures are pretty big ticket, those are basically on the end of my list for now.
__________________
- Sunstar
It's more than an Obsession; it's a lifestyle |
Looking For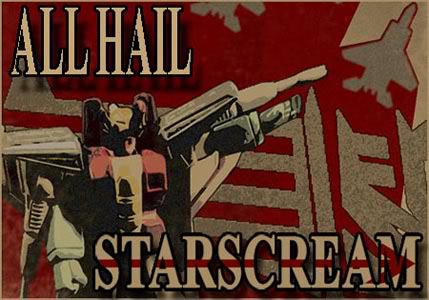 Evil Chefticon
Owner of
starscream.ca
the new Sunstar's Seeker Sanctuary Home!