All systems are go for Ener-Con 2017 this weekend in Winnipeg! Special guest voice actor Richard Newman is in town and ready to meet you!
As well Ener-Con features IDW Artist Lovern Kindzierski, Dark Horse artist Chris Chuckry, Geeks Pro Video Gaming, and over 35 vendors, artists and attractions!
1405 St.Matthews Ave in the TYC Event Center @ The Canad Inns Polo Park. 10- 6 Saturday, 10-5 Sunday. Admission is just $12 for a weekend pass or $8 per day!
www.ener-con.webs.com
__________________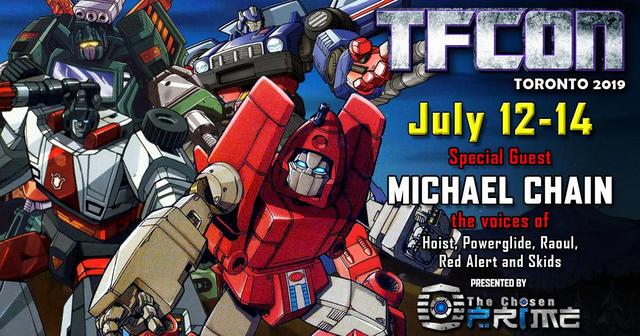 TORONTO TO HOST TRANSFORMERS 35TH ANNIVERSARY EVENT
Special guests include Blu Mankuma the voices of Tigatron and Tigerhawk in Beast Wars and Michael Chain the voices of Hoist, Powerglide, Raoul, Red Alert and Skids in Generation 1.
Visit the
TFcon Website
for all the info!!!!!