Re: Ener-Con 2015 Guest of Honour is Neil Kaplan
---
Quote:
Originally Posted by
Scrapper6
Before I proceed, would we be open to legal problems if I used the concept of a Shattered Glass type crossover? I was thinking since Kaplan only voiced the two characters bringing in an evil version of his Optimus would give him a bit more to do, considering last year the guest voice had four characters to work with, but I don't want to do anything that could step on certain toes and the like.
We will talk!
__________________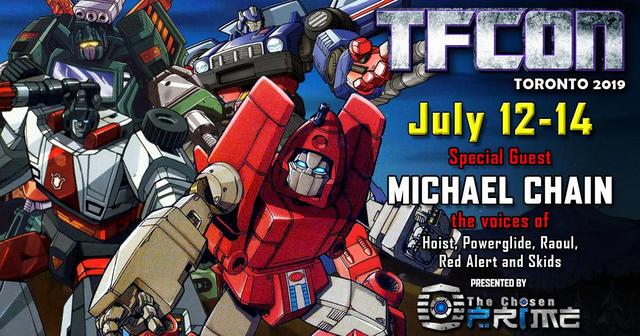 TORONTO TO HOST TRANSFORMERS 35TH ANNIVERSARY EVENT
Special guests include Blu Mankuma the voices of Tigatron and Tigerhawk in Beast Wars and Michael Chain the voices of Hoist, Powerglide, Raoul, Red Alert and Skids in Generation 1.
Visit the
TFcon Website
for all the info!!!!!