I decided to just wait to have the whole group before doing a review of this, by and large excellent collection of Dinobots. To note:
MF-21 is Swoop
MF-22 is Slag
MF-23 is Sludge
MF-24 is Snarl
MF-25 is Grimlock
They are all really good, with the weakest link being Slag.
First off, the tabs, ports and hinges are really (I mean really) tight making the transformation a scary thing in general for all Dinobots. Fortunately, the materials are excellent but I don't see myself transforming them back and forth too often.
The modes look great and hold true to the original. All the bits that make up the dinosaurs are well tucked away into robot mode. Even Grimlock's dinosaur head is hidden into his chest.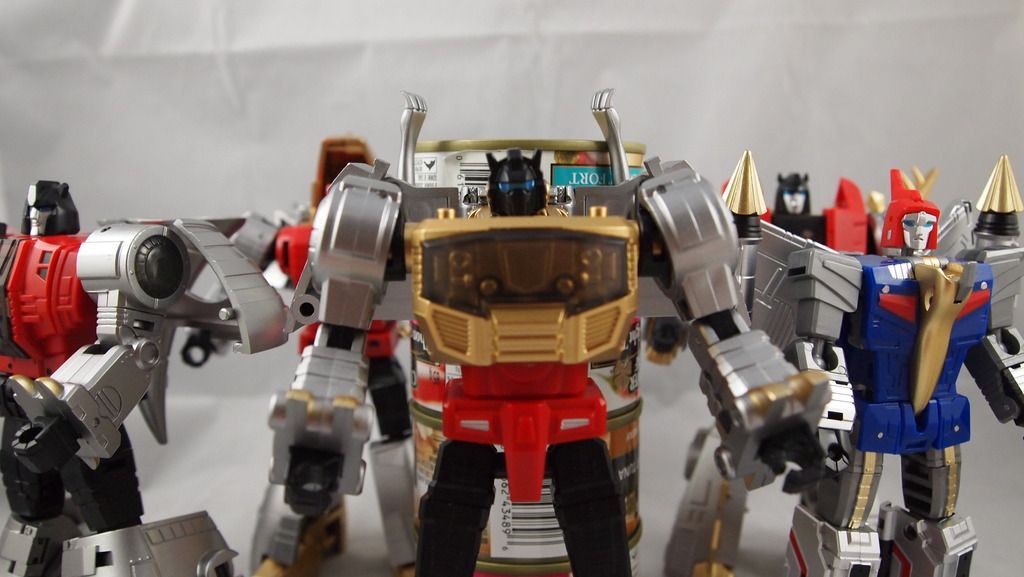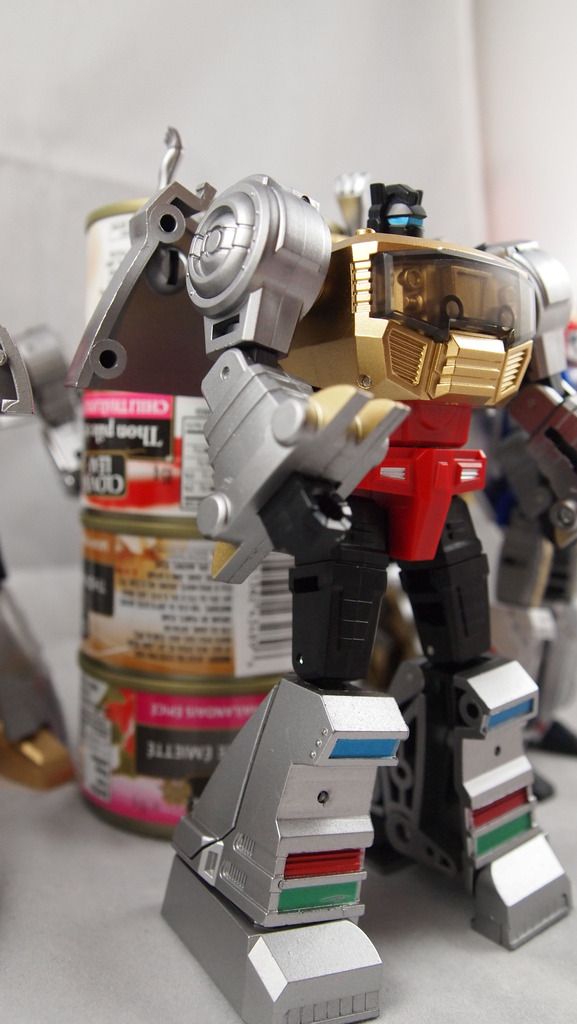 All the Dinobots are decent sized according to the Tuna Standard. Compared to legends class they are the right scale if that is to your liking.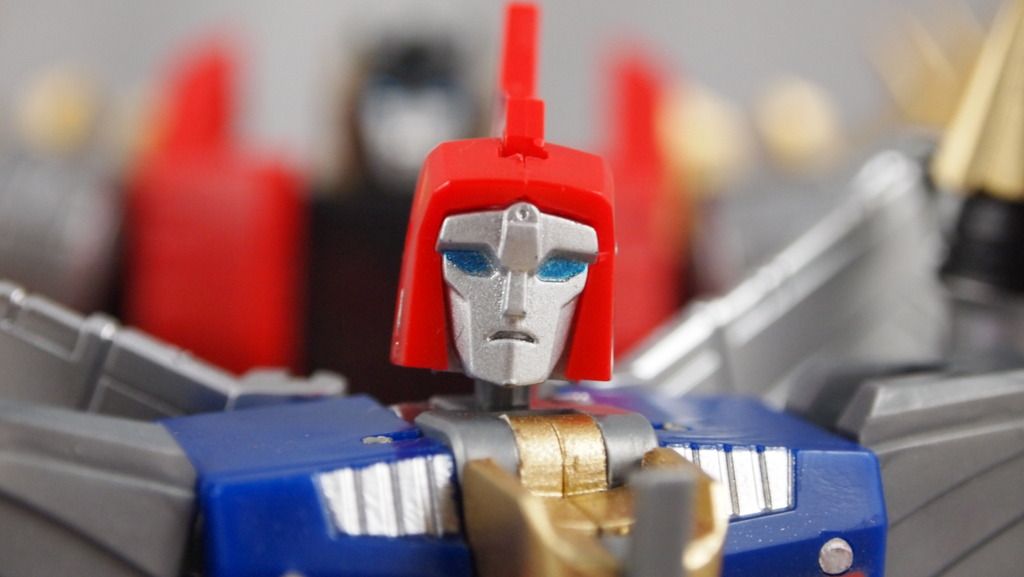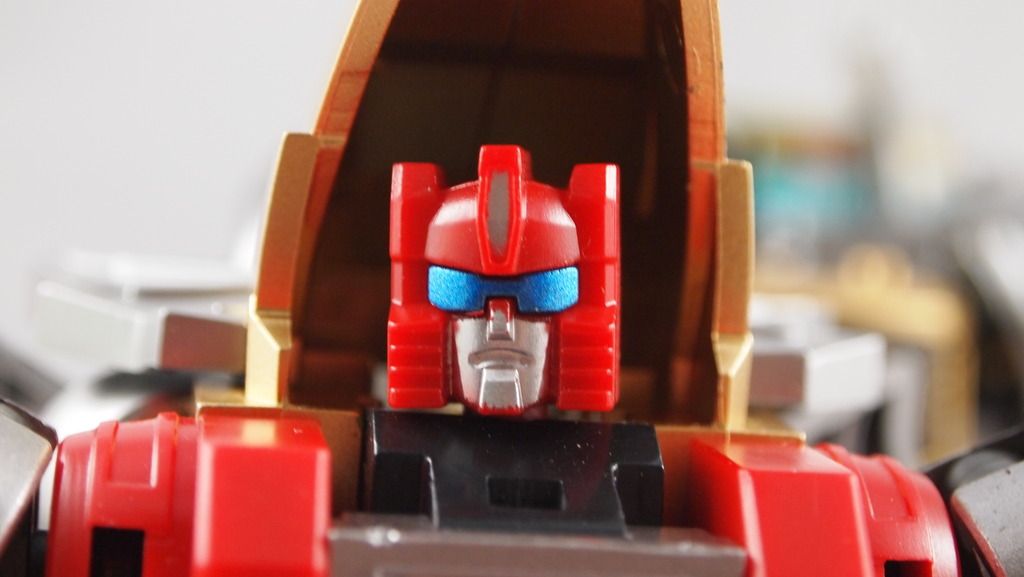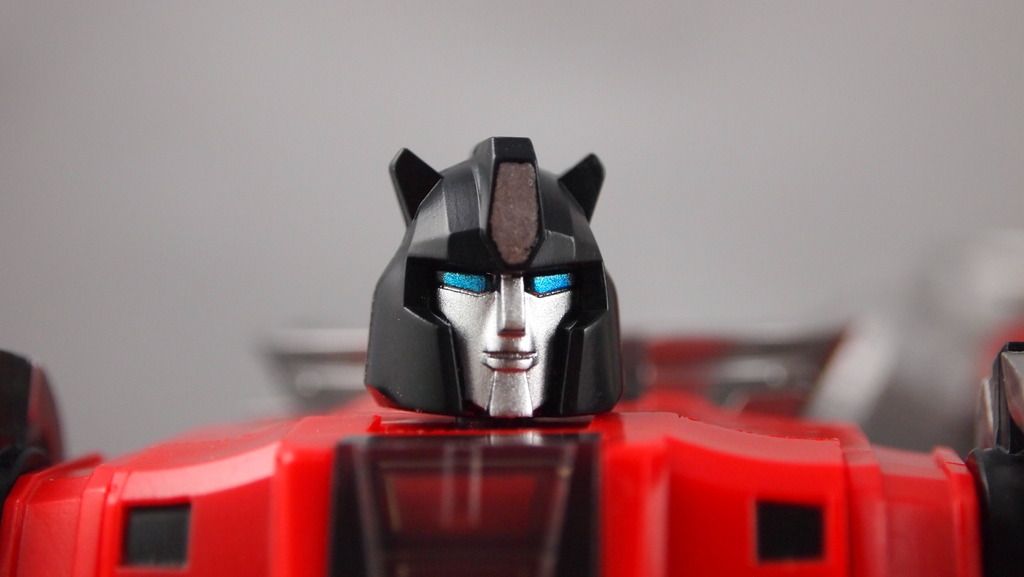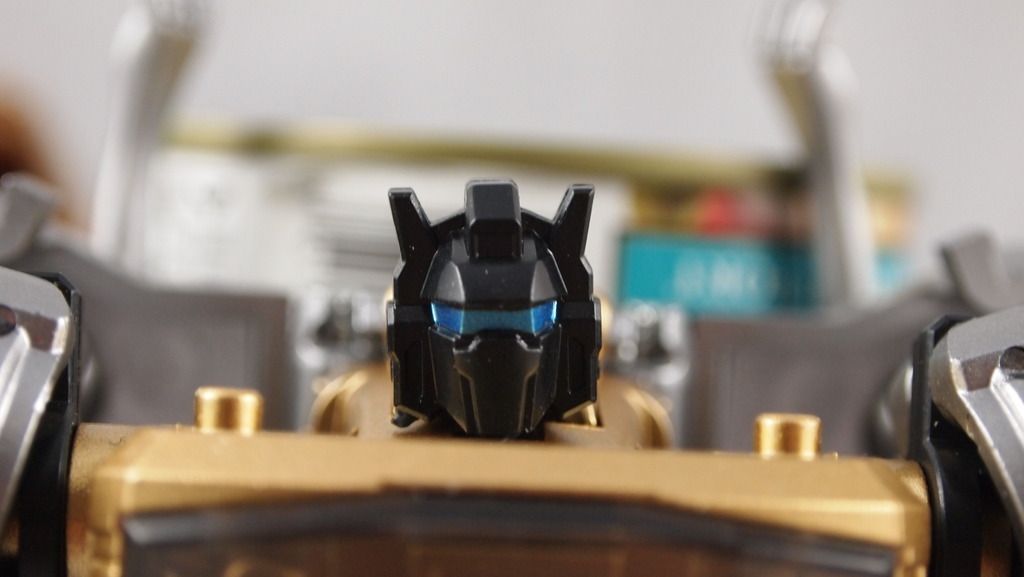 The face sculpts are good.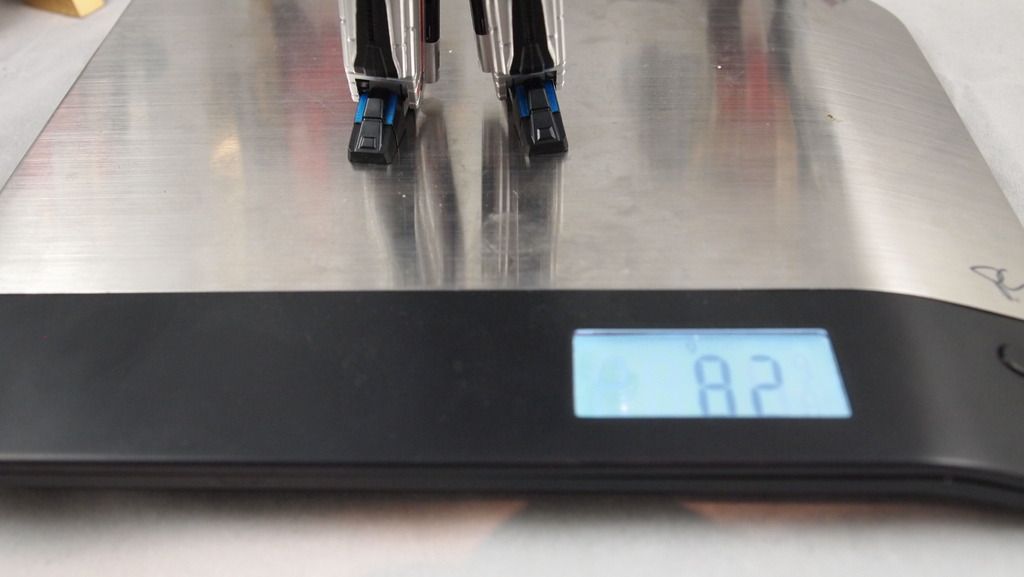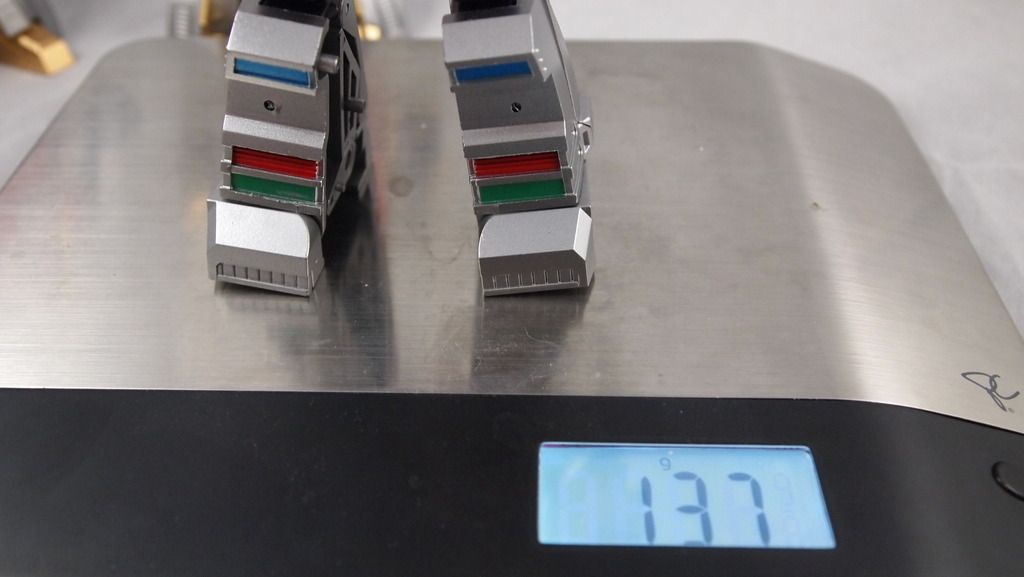 Swoop was the lightest and Grimlock clocked in as the hefty boy of the group. The rest of the Dinobots were a little lighter than Grimlock.