When I first saw Sky Crusher (Jetfire/ Skyfire) I was strangely drawn to it. I don't know why. I have Fans Toys Phoenix and for me that was the definitive Skyfire. But Sky Crusher stood out nonetheless. Aside from some issues I'm really glad I grabbed this figure.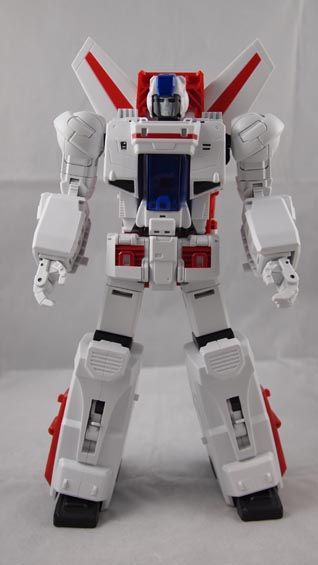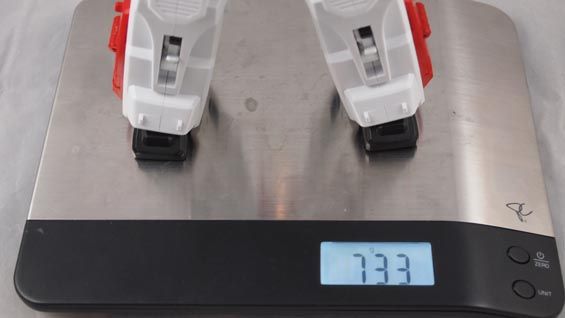 As you can see, Sky Crusher is quite hefty. There are generous portions of him made out of diecast metal. And he is, according to the Tuna Standard masterpiece-sized making him the ideal Skyfire for a CHUG collection. He is quite solid and the materials are excellent. There is no slop in the joints.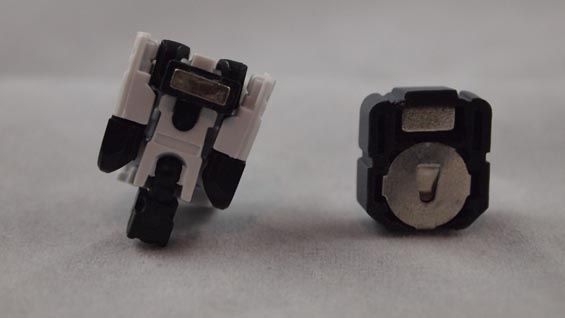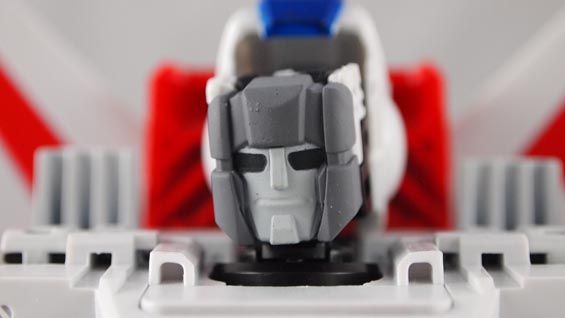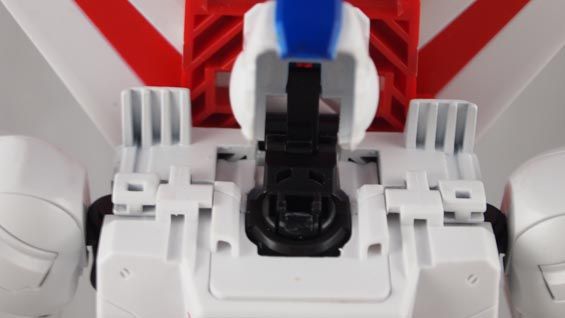 The big piece of contention here is obviously the helmet. Wow, it is just huge. I don't know why they couldn't have shrunk it down in size. There is a light up feature for the headmaster (sorry, I didn't have any batteries on hand). The face portion is magnetically attached to the back of the headmaster. The port is a standard connection used by Hasbro/ TakaraTomy headmasters.
The Headmaster has decent articulation. My apologies, I wasn't able to get my camera to pick out the facial features.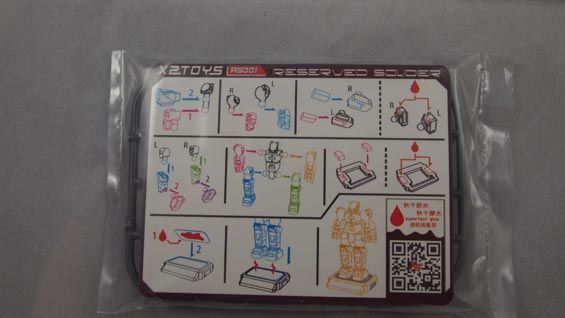 Sky Crusher comes with the basics and even an additional figure, "reserved soldier" on sprue you can put together.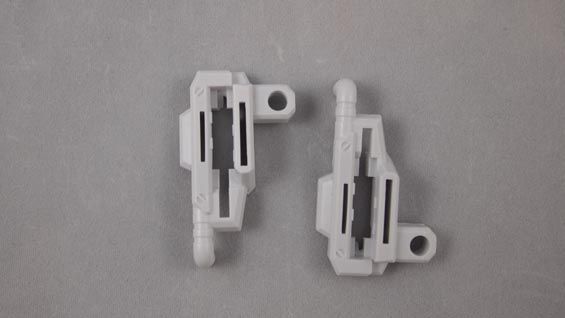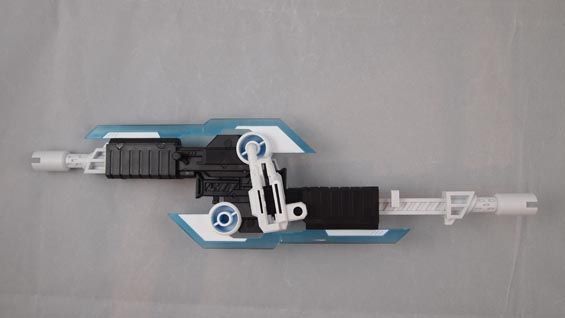 These pieces slide onto the wings so you can mount Sky Crusher's weapons on to the booster pack when he is in jet mode. They also help connect his two rifles into one giant weapon. Other than that there is no other place to store them on the figure if you choose to have Sky Crusher hold his weapons in rifle mode. If there is a way please tell me.