TFcon 2019 (toronto) when is the hotel block being announced?
---
Just as the title states, when will we know when the block is being put up?
__________________
- Sunstar
It's more than an Obsession; it's a lifestyle |
Looking For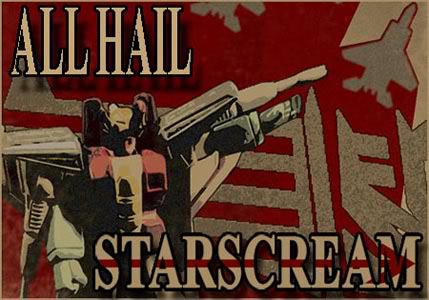 Evil Chefticon
Owner of
starscream.ca
the new Sunstar's Seeker Sanctuary Home!