Ener-Con
, Manitoba's Transformers Fan Convention, will be taking place August 26th & 27th, 2017 @ the Canad Inns Polo Park, 1405 St. Matthews Ave in Winnipeg!
Ener-Con 2017 will once again feature the best in Transformers and other pop culture merchandise and activities from a cross section of incredible vendors, special industry guests, local artists, video gaming, activities for kids, local fan organizations, a full weekend of panels and presentations and more!
Stay tuned in the near future for announcements about hotel block details, guests, attractions and more!
__________________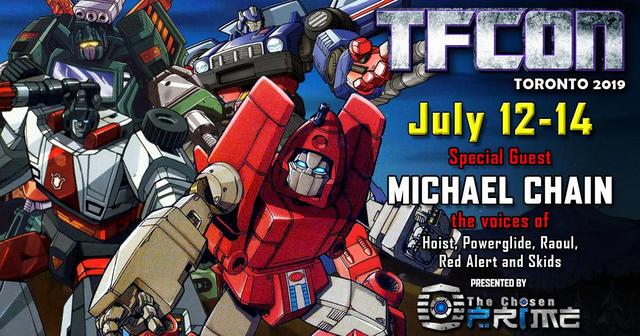 TORONTO TO HOST TRANSFORMERS 35TH ANNIVERSARY EVENT
Special guests include Blu Mankuma the voices of Tigatron and Tigerhawk in Beast Wars and Michael Chain the voices of Hoist, Powerglide, Raoul, Red Alert and Skids in Generation 1.
Visit the
TFcon Website
for all the info!!!!!