Tekno's Sales Thread
---
So I've got a bunch of stuff sitting around I wouldn't mind letting go.

LOOSE/WITH PACKAGE:
Dia Battles v2 - complete with box/accessories: $140

UNOPENED:
Takara Legends Slipstream MISB: $85
Takara Henkei Rodimus (v2) MOSC (though card is starting to pull away: $40
Takara United Windcharger vs Wipe-Out MISB: $50

Would be shipping from Calgary area; prices do not include shipping.

Open to reasonable offers.
__________________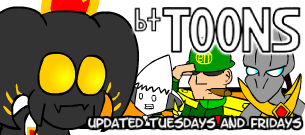 BT Toons
- updates Tuesdays and Fridays.
Tekno Reviews
: Watch Tekno and the Lugnut-tans review and rate toys!