Re: Optimus Prime at FanExpo!
---
He is an awesome guy. Have fun!
__________________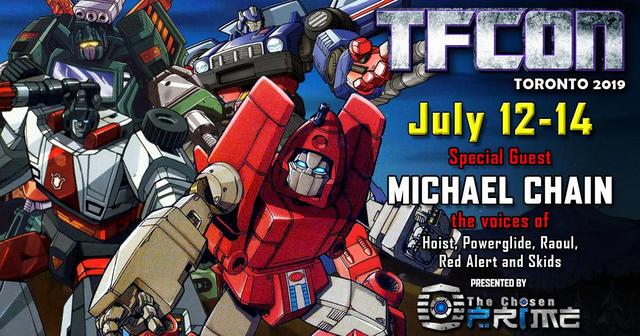 TORONTO TO HOST TRANSFORMERS 35TH ANNIVERSARY EVENT
Special guests include Blu Mankuma the voices of Tigatron and Tigerhawk in Beast Wars and Michael Chain the voices of Hoist, Powerglide, Raoul, Red Alert and Skids in Generation 1.
Visit the
TFcon Website
for all the info!!!!!