Re: Lead times & insurence claims for Canada Post
---
Thanks for the reply, and hopefully I won't have to look into that either. It's just that if stuff ends up taking too long, I'll have to refund people their money (namely the one person who's been waiting the longest), meaning that cutting my losses by way of a claim will be the next logical step. I'll let you know what ends up happening with this (if nothing else, to help the next person who's in the same position if things escalate), and yeah.

Here's to my toys not being sent to Nicaragua by mistake hah.


Edit - Here's an update for anyone who cares. I spent some time on the phone & was basically told that CP doesn't look for packages or direct customers to facility reps, and that I'd need to wait 75 days before filing a claim. Makes sense, given that 75 days is usually enough time for people to give up or for the package to be delivered somewhere that's 4 hours away (lol). Then about a month later (maybe a bit longer, but roughly that long anyway), I get a notice saying that I have a package for me at the postal depo. Thinking this is the thing I bought from Flywheels on TFW, I go there in the evening expecting to have a new toy... only to find a package of mine that I'd sent (the one that I'd assumed was lost) returned to me.

Considering that I wasn't charged a pickup fee & that none of the things I'd sent were damaged I was pretty happy, as I'd have otherwise lost a lot more than just the 13 bucks I spent on shipping & the headaches involved. Plus, the guy I'd sold this to was really cool about it, even before I refunded his money which I did long before getting the shit returned to me. The funny part is that whoever opened the package (I'm assuming it was customs, even though there wasn't a notice on it) only went deep enough to steal one of the figures instructions before taping it back up very badly, as none of my gigging was moved & none of the wrapping on the loose figure was disturbed. Well, what probably happened is someone opened the box & simply forgot to put those instructions back in, but it still made me laugh to think that some klepto decided to nab that instead of the transformers right under it.

No idea why it wasn't delivered because the error codes stamped into the paper were marked as "unknown" or something (although I suspect it had to do with the postal rep checking off the airmail box when I'd only paid for surface & nobody down the pipeline having the power or common sense to realize that 12.88 was a small packet surface charge & just move it that way instead of spending time/money to return it with delivery confirmation), but I think this was a sign for me to triple check everything before it leaves me hands & to never send shit from outlets other than my local one unless absolutely necessary.
__________________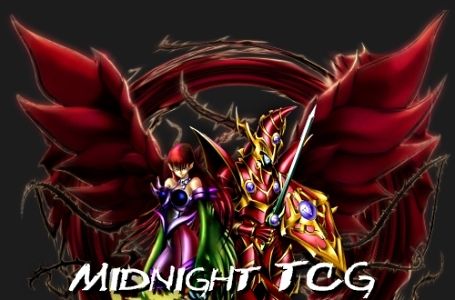 ---
Last edited by Nomad; 05-01-2012 at

12:02 AM

.