Re: We need to express what we want: TFCon 2011
---
Quote:
Originally Posted by
Bruticus82
No, but not all the organizers live in Toronto, they live in
Central Canada
.
Note: Not geographical centre of Canada of course, that's in the Praries. ;-)
Meh, the term hasn't really applied to Toronto since 1802.
__________________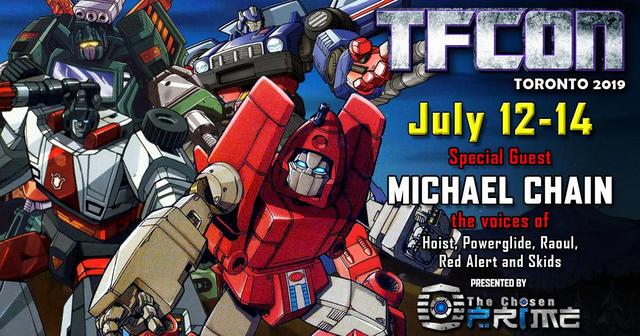 TORONTO TO HOST TRANSFORMERS 35TH ANNIVERSARY EVENT
Special guests include Blu Mankuma the voices of Tigatron and Tigerhawk in Beast Wars and Michael Chain the voices of Hoist, Powerglide, Raoul, Red Alert and Skids in Generation 1.
Visit the
TFcon Website
for all the info!!!!!